About Us
ISO 22000:2005 & ISO 9001:2008 CERTIFIED Company
Ankur Herbal Products
The Ankur Herbal products is a reflection of dedication and entrepreneurial vision of its founder, Mr. M .C .Agnihotri. A dynamic, down to earth person, he established Ankur herbal foothold into myriad activities successfully, through his indomitable courage and will-power. During this period, the group diversified its business activities in the manufacturing of Rice mills and flour mills & cold storage.Inspired by the amazing properties of herbals and its potential to serve mankind, the group decided to diversify its manufacturing activities in the field of Herbal Extracts by putting up truly world class manufacturing units based on the current International norms of not just the herbal industry but the pharmaceutical industry as well.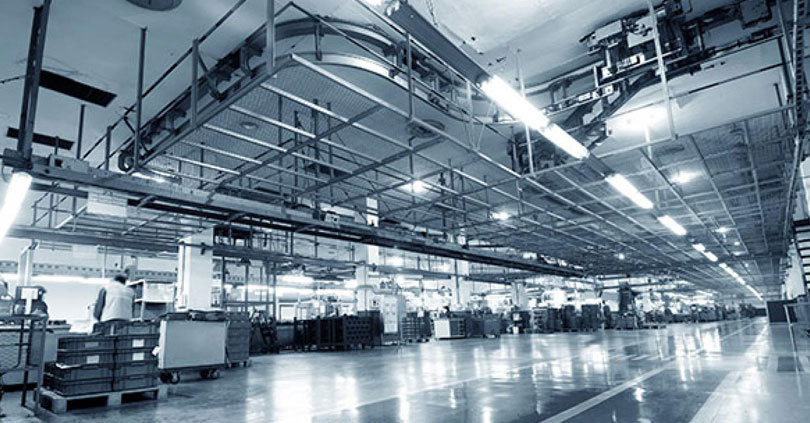 The idea behind this is to deliver quality product to the customer throughout the globe. To keep the concept of herbal plants more realistic, the manufacturing facility is set up at a 4.0 acre, pollution free and serene environment at Mainpuri , Uttar Paradesh. Incepted in the year 2006 in Mainpuri U P near Agra, India, Ankur Herbal Products is a young and dynamic company manufacturing herbal products and is fast gaining markets in India as well as abroad. Our range of products includes Botanical Extracts.
We are committed towards providing safe products to our customers that meet their requirements and needs. Our products are made from best quality herbs. grown under hygienic conditions. Stringent quality checks are a regular feature in our manufacturing unit. All products are tested and certified for purity, microbiology, pesticides, heavy metals and GMO status. Our credibility in providing superior products has won us a wide repertoire of clients in domestic as well as overseas markets. In addition to quality products, we also provide on time delivery facility for our customers.